Centre for Advanced Training Systems
The Centre for Advanced Training Systems (ATS) specializes in next-generation training systems and workforce modernisation. We provide trusted, independent advice to:
Redesign existing training protocols and systems
Create training products for high-risk high-consequence environments
Provide independent evaluation of training systems and products
Audit training frameworks and training strategy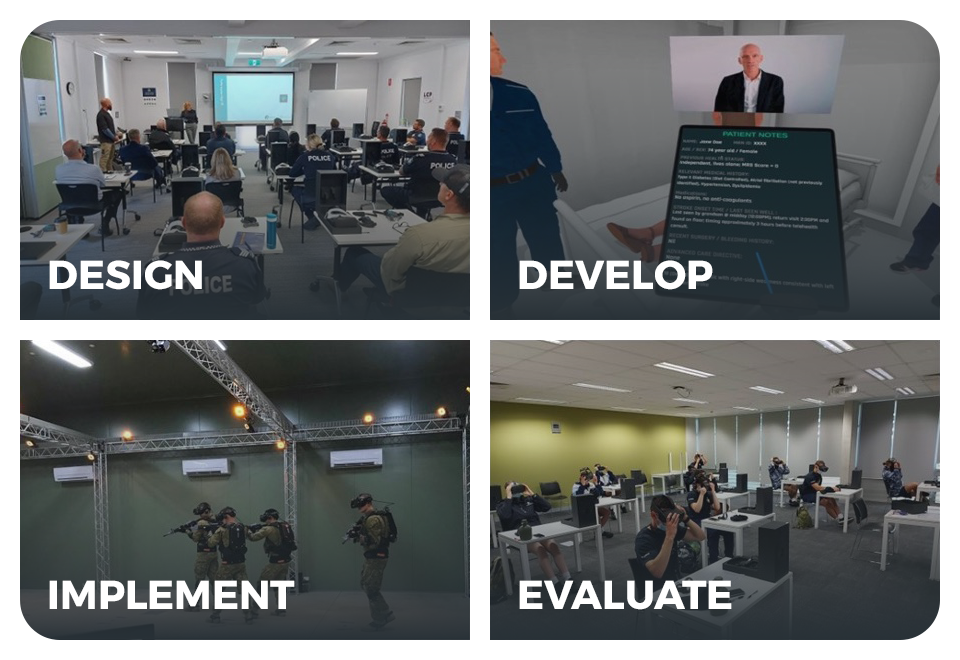 We have been fortunate to collaborate with the following organisations::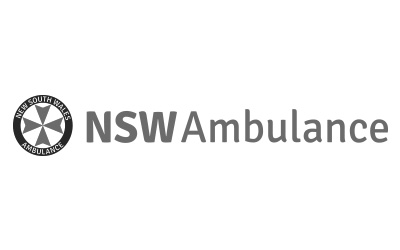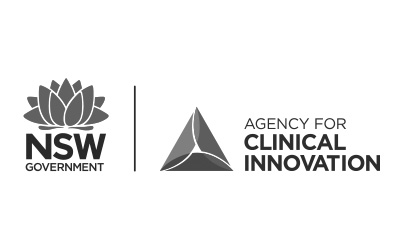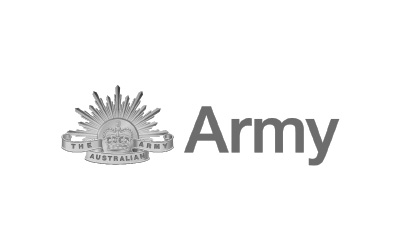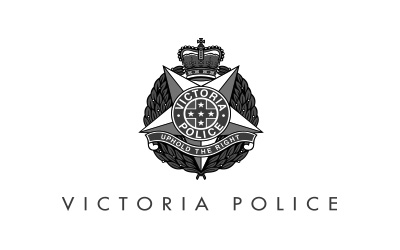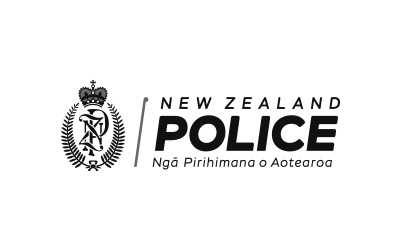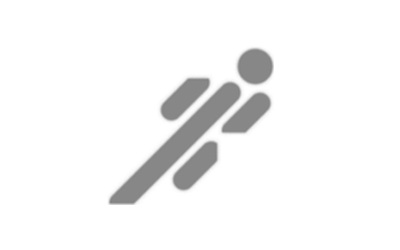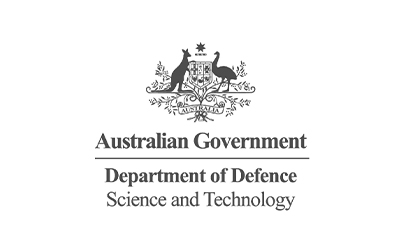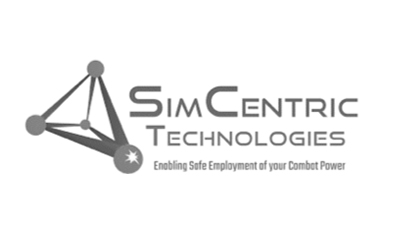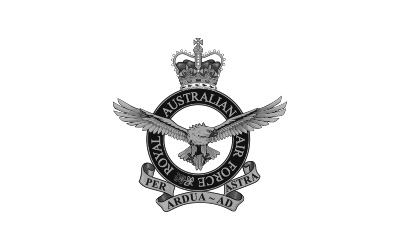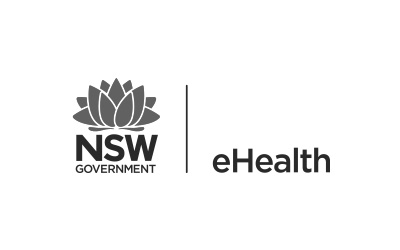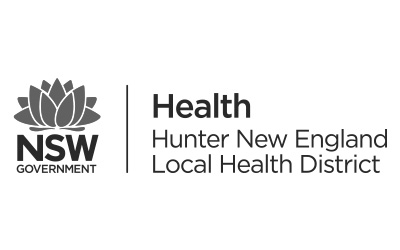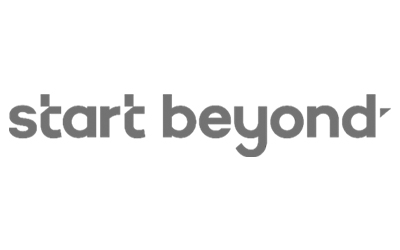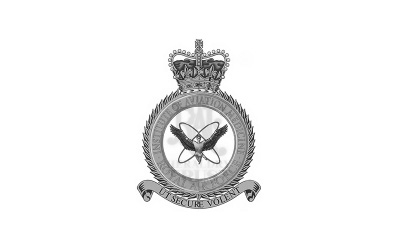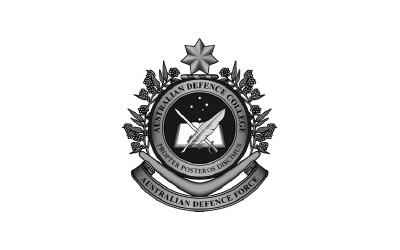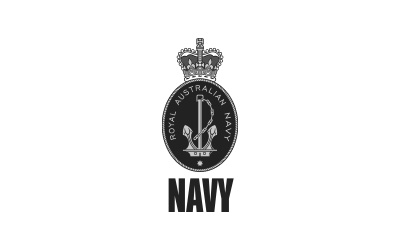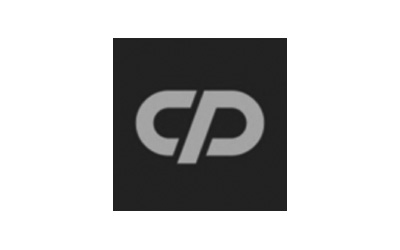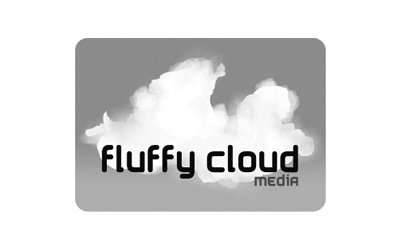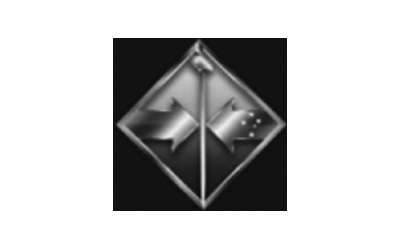 How can the Centre for Advanced Training Systems (ATS)
help you to advance, improve and upscale your training systems and workplace processes?
We are involved in all aspects of training programme delivery:
Highly effective training systems are complex and many factors influence their real-world performance. ATS considers these aspects, to develop functional, tailored training platforms using evidence-based scientific knowledge.


The Centre for Advanced Training Systems brings together researchers, educators and technology experts to provide tailored end-to-end project management.

The Centre for Advanced Training Systems (ATS) activities are funded on a project-specific basis and focus on improving workplace training in three main areas: Defence, Health and Education.

Our focus is on working with organisations to develop, implement and evaluate new training approaches that take advantage of digital platforms, particularly digital simulation platforms.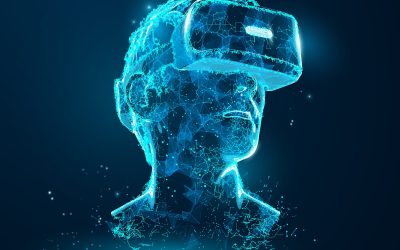 Centre for Advanced Training Systems is conducting a study to investigate the value of virtual-reality compared to a PC delivery system
read more
Mailing list signup
Join our mailing list to receive information on Centre updates and to be involved in testing of new applications.