Designing, Developing and Implementing Next Generation Training
Centre for Advanced Training Systems
At the Centre for Advanced Training Systems (ATS), we create training platforms that empower trainees, trainers and their host-organisations. We have worked with major partners in Defence, Health and Education to design, deliver and deploy digital training systems.
ATS specialises in developing scalable training interventions that incorporate the inner world (attention, memory and emotions) of trainees into the training process. This type of training solution is particularly beneficial for situations that are time critical, high risk and / or expensive.
Learning a task in a classroom is not the same as performing the task in the real world under real circumstances. By building the inner world into the training process, we believe that trainees are much more prepared to perform at their best, when it matters most.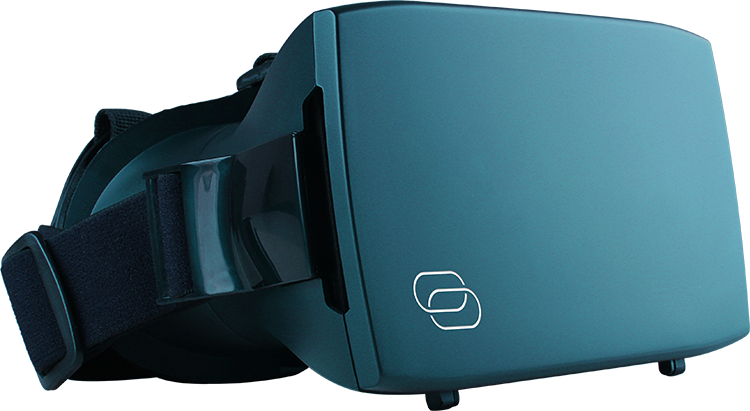 How can the Centre for Advanced Training Systems (ATS)
help you to advance, improve and upscale your training systems and workplace processes?
We are involved in all aspects of training programme delivery:
Highly effective training systems are complex and many factors influence their real-world performance. ATS considers these aspects, to develop functional, tailored training platforms using evidence-based scientific knowledge.


The Centre for Advanced Training Systems brings together researchers, educators and technology experts to provide tailored end-to-end project management.

The Centre for Advanced Training Systems (ATS) activities are funded on a project-specific basis and focus on improving workplace training in three main areas: Defence, Health and Education.

Our focus is on working with organisations to develop, implement and evaluate new training approaches that take advantage of digital platforms, particularly digital simulation platforms.
ATS sets itself apart by integrating research evidence and data capture into all stages of the development process. This ensures the development of tailored, fit-for-purpose, evidence-based programs that seamlessly integrate into existing training frameworks.
Initiation & Scoping – Content experts identify required training applications to address areas of unmet need
Application Design & Development – An iterative and systematic process which considers training goals, available hardware options, existing training evidence, implementation needs and existing systems to develop best-practice solutions
Inner-world Monitoring – Where appropriate, programs integrate biosensor measurement to provide an additional layer of user input and feedback (e.g. breathing or heart rate)
Internal Testing – A detailed assessment of functionality, user experience and implementation issues is captured for optimisation of each training program
Roll-out & Implementation – Delivery of the final program with supporting resources and trainer education. Includes research to assess user experience, training efficacy and identify areas for improvement or future expansion
Reporting – Data analysis for internal reporting of program uptake and user feedback and external reporting to support the continued evolution of training applications
Partners/Collaborating Organisations
ATS has proudly collaborated with the following companies, organisations and universities to develop and deliver training solutions:
If you are interested in developing a specific training programme in collaboration with the Centre for Advanced Training Systems (ATS), we would like to hear from you. Send us an email or access the Contact Us page to get in touch with our team.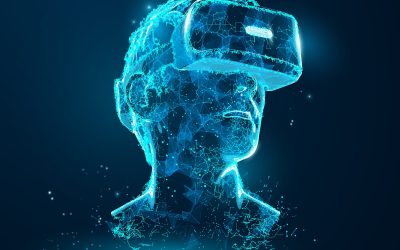 Centre for Advanced Training Systems is conducting a study to investigate the value of virtual-reality compared to a PC delivery system
read more
Mailing list signup
Join our mailing list to receive information on Centre updates and to be involved in testing of new applications.