The Centre for Advanced Training Systems (ATS) provides services across a broad range of training operations, with a primary focus on Defence, Health and Education sectors.
If you are interested in developing a specific training programme in collaboration with the Centre for Advanced Training Systems (ATS), we would like to hear from you. Send us an email or access the Contact Us page to get in touch with our team.
We have relevant expertise and interest in the following areas:
Design, Develop & Deploy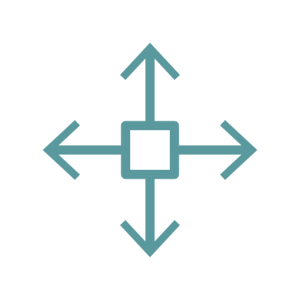 The ATS creates transformative digital training platforms. We have worked with large organisations in the development of new training applications, specifically to accomplish procedural training that is difficult, dangerous and/or expensive. We have a particular interest in developing innovative, engaging and immersive training that is scalable and delivers best-practice, independent of geography. We develop end-to-end applications through partnerships. We also work with organisations on a smaller scale to alter, adjust or rework existing components of existing training frameworks.
Capture Performance Analytics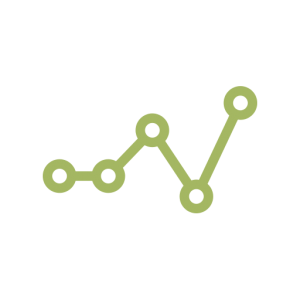 All our actions and activities are underpinned by a commitment to driving meaningful change using evidence. As such, we focus on 'building-in' analytics and data capture that allow us to understand both user engagement, participation and impact. In this sense, we separate ourselves from 'digital design firms' that are focused on the development of a 'tool' or application. Instead, we see skills training as part of a larger ecosystem, which considers institutional values, priorities, resources, existing processes, physical infrastructure and human resources. The development and drop-in of a singular training tool without understanding the broader context is unlikely to succeed. Well-designed analytics are essential to understanding whether training objectives are being met and in turn whether key performance metrics are achieved.
Research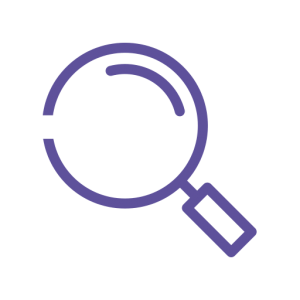 We have a vast experience in undertaking focused and objective research in the workplace particularly in relation to digitally-based, scalable training platforms, focused on inner world skills. We have developed and refined our evaluative approaches through major projects in the Defence, Health and Education sectors. Working with our partners, we have explored the key elements of an effective training program, whether or not an adopted training programs drives key performance indicators, and whether training programs deliver both engagement and a reasonable return on investment. We engage with partners both directly and through appropriate research schemes to address these issues. We pride ourselves on the independence and quality of work delivered.
Consulting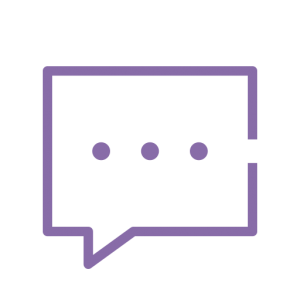 Whether you are considering changing training processes to improve 'inner world' skills or are incorporating new training modalities, there are numerous factors to consider to support implementation and sustainment. We can help you to develop a clear understanding of the different approaches and their inherent risk/benefit profiles. With our significant experience in the adoption, implementation and sustainment of training approaches, we are ideally positioned to consult with your organisation on the optimal approach.
Educate and Upskill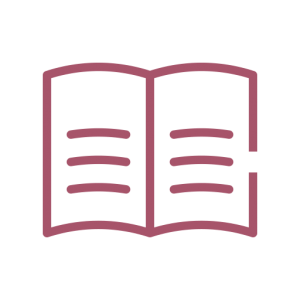 Many large organisations already have significant, well-developed training programs. Typically these programs have been developed over time and are both efficient and trusted. Often these programs are less developed for the integration of 'inner world' skills including learning memory, attention and emotion. We can run short primer sessions or longer half/full-day workshops on 'inner-world' training to deliver outstanding outcomes. These sessions focus on how organisations can begin to consider 'inner-world' skills training in existing training frameworks.
Designing, Developing and Implementing Next Generation Training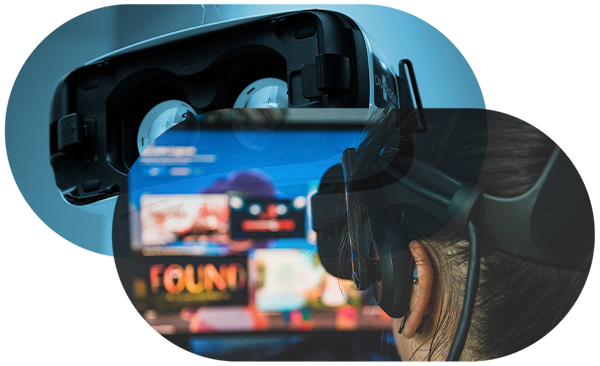 The Centre for Advanced Training Systems brings together researchers, educators and technology experts to provide tailored end-to-end project management.

The Centre for Advanced Training Systems (ATS) activities are funded on a project-specific basis and focus on improving workplace training in three main areas: Defence, Health and Education.

Our focus is on working with organisations to develop, implement and evaluate new training approaches that take advantage of digital platforms, particularly digital simulation platforms.
Mailing list signup
Join our mailing list to receive information on Centre updates and to be involved in testing of new applications.