An Integrated Research Approach
The Centre for Advanced Training Systems (ATS) has a strong research focus, which is applied to all aspects of our activities.
Our research approach is integrated into all phases of project development, from initial project conception through to resource delivery.
Within each project we collect data and integrate the following research aspects:
Training Tool Development

We integrate evidence-based and scientifically-established concepts to address unmet needs, which consider individual training outcomes, trainer objectives and organisational requirements.
Specific Aspects:
User attitudes & concerns
Existing resources
Technology options & features
Organisation capacity & resources

We take an active approach to gather data from users throughout the development process and to assess the final training tool.
Specific Aspects:
User experience
Tool optimisation
Training efficacy & functionality
Dissemination & Implementation

We work with organisations to ensure that the new training tool is accessed by users to deliver outcomes.
Specific Aspects:
Hardware acquisition & logistics
Dissemination strategy
Supporting documentation & content
User analytics & uptake
Further, we conduct scientific research studies to improve and optimise teaching and learning within The University of Newcastle and our partner organisations.
Our focus is on addressing specific questions, to improve our understanding of how people learn and interact with technology. We directly test and compare different training delivery systems to identify the benefits and disadvantages of each modality. As experts in physiological stress, we also investigate the physiological effects of technology on the body during teaching and learning (e.g. heart rate, respiratory rate and physiological arousal).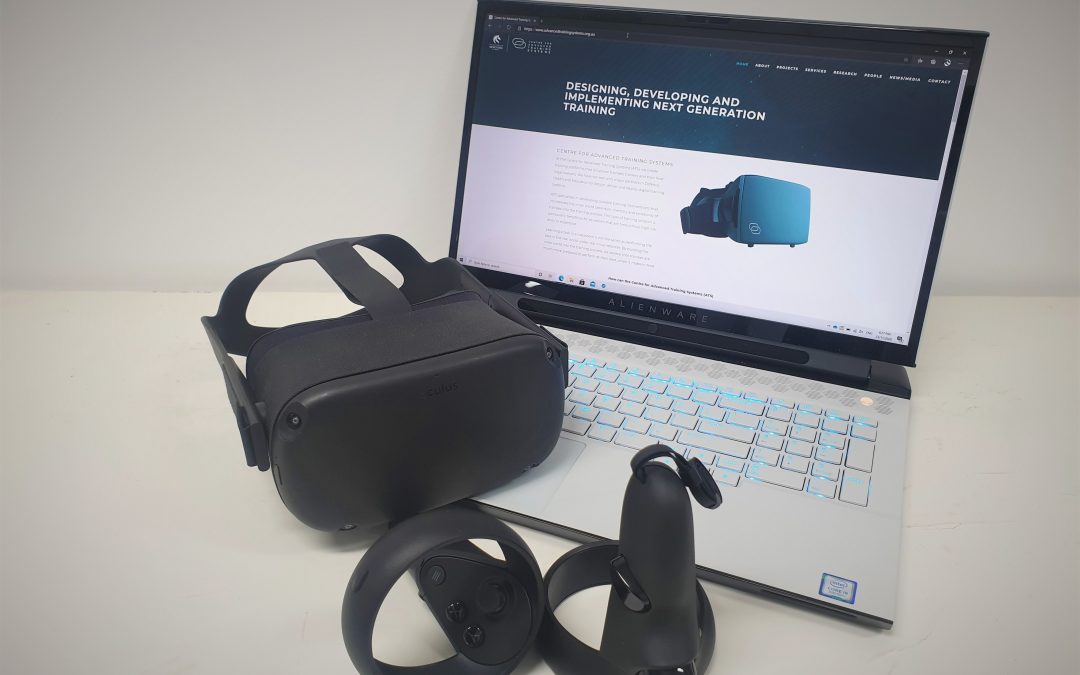 Within my role I am involved in creating and validating novel Virtual Reality (VR) training applications and often find myself discussing the use of the technology, including its benefits and value as a training modality. A frequent topic that comes up when speaking...
read more
Examples of Current & Ongoing Research
Evaluation of an App-Delivered Psychological Flexibility Skill Training Intervention for Medical Student Burnout and Well-being.

Effectiveness of respiratory control training using a biofeedback-enabled, virtual reality training module. How many sessions are required to reach competency? How long are skills retained?
What is the benefit of an immersive learning environment for controlled breathing training? Comparison of skills acquisition of controlled breathing using an immersive VR environment and a 2D screen-based approach.
Can procedural training in VR reduce the number of iterations required for procedural training in the real world?
How stressful is virtual reality? Correlating immersion, fidelity, performance and threat in mixed-reality applications with physiological responses.
Should XR-based technologies be integrated into tertiary education? How? Moving past early adopter enthusiasm: General attitudes and concerns towards mixed-reality technology as a teaching tool within the University system.
How can XR-based technologies be integrated and supported at an institutional level? Scaling mixed-reality technology as a sustainable and supported teaching tool across multiple teaching courses and classes.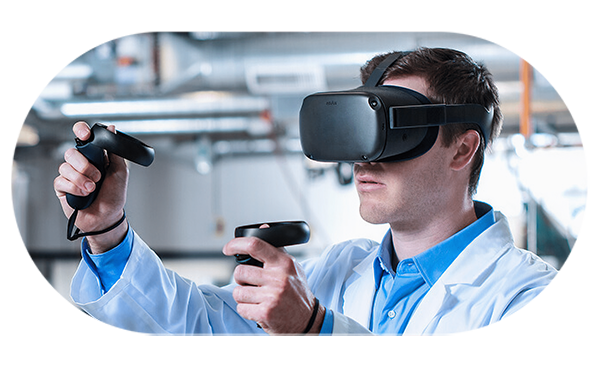 If you are interested in developing a specific training programme in collaboration with the Centre for Advanced Training Systems (ATS), we would like to hear from you. Please send us an email or access the Contact Us page to get in touch with our team.
Designing, Developing and Implementing Next Generation Training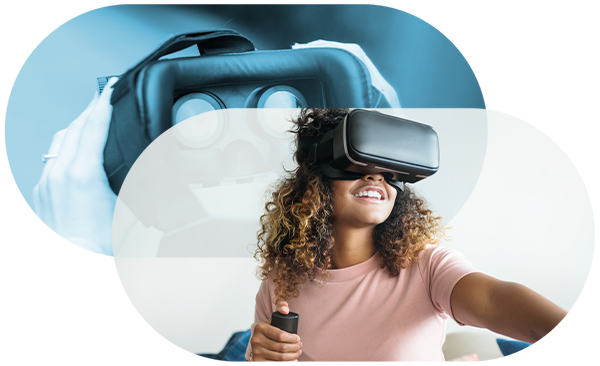 Mailing list signup
Join our mailing list to receive information on Centre updates and to be involved in testing of new applications.